Welcome !
Avail reliable and cost effective NC Lacquer, PU Paints, Stoving Paint and Malamine.
Aadi Paints Pvt. Ltd. is a reputed name of the global market that serves the demands of spray painters, contractors, carpenters as well as vehicle repair centres by making availability of various kinds of paints & coatings. We are a major Manufacturer, Wholesaler, Distributor, Trader and Supplier of supreme quality NC Lacquer, PU Paints, Automotive Paints, Stoving Paint and Melamine. As we are a quality certified organization, we never compromise with quality and work very effectively in maintaining standards. Our paints are formulated using quality assured basic ingredients for ensuring long lasting results.

Suitable for providing optimum safety guard to surfaces of automobiles, walls or furniture from external weather conditions, our range of paint is made available in air-tight packaging cans of different quantities. Our exceptional grade products are result of hard work & long years of research that is carried out by our experienced team of professionals.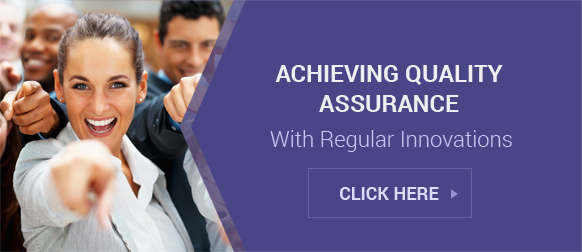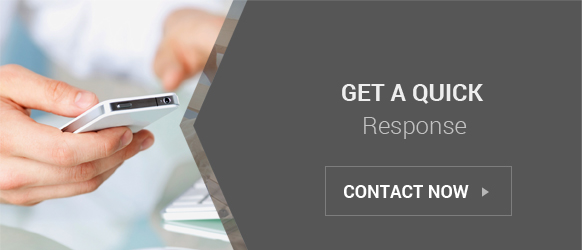 With the aid of highly skilled workforce, we have been providing quality oriented solutions to clients by introducing an innovative product range. Also, our team of logistic and warehousing personnel ensures to fulfill bulk requirements in an efficient manner.

Coatings Add Value

By beautifying & protecting surfaces of walls, furniture or other items, paints enhance the value of interiors, manufactured products or other structures. If we consider auto industry, it is not hard to imagine what kind of a shabby appearance a car would have without coatings. Paint not only makes it attractive but also protects it quite effectively. Without coatings, car rusts very quickly and looks dull in appearance. Trucks, buses, farms and several other kind of construction machinery do not look better without protective coatings.

Household appliances, metal, hardware, wood furniture, lighting fixtures or many other endless accessories and every man-made product require coating for safeguarding protection and usefulness.

Types of Coatings

Architectural Coatings: Used to beautify and maintain surfaces of public buildings, homes, offices as well as factories. It is most versatile, cost effective and easy to use
Industrial Coatings: Covering that is applied at time of manufacturing products to ensure their protection from weather
Special Purpose Coatings: These coatings are divided into following major sub-segments including Automotive Refinishing Paint, Industrial Maintenance Coatings, Traffic Marking Paint and Marine Paints
Production Facility

Our organization has developed advanced production set-up that is spread over a wide area and is equipped with highly advanced production machinery. Also, our production department is directed under the stringent supervision of talented professionals. Our gigantic production unit is the backbone of our organization which aids us in ensuring flawless production without defect in any batch. Some of the machines as well as tools which are installed at our production set-up are listed below:

Grinding Machines
Paint Mixing Machines
Automatic & Semi Automatic Filling Machines
Environmental Footprint

We work strictly with focus towards keeping our production unit well maintained and retaining resources for generations. We never compromise with quality and operate with an objective to maintain a clean working environment with optimum utilization of natural resources. Also, we avoid usage of chemicals or other products which are harmful for environment and its assets. For this, we conduct several awareness programs and meetings on timely basis in order to train employees as well as work persons about the environment.

AADI PAINTS PVT. LTD.
17/98, Street No.5, than Singh Nagar, Anand Parbat,New Delhi - 110005, India
Phone :+918061857848
Mr Ritu Jain (Director)
Mobile :+918061857848